If you're a first-time homeowner diving into your very first property project, let's talk about something super important: getting a professional roofing material estimator. Whether it's a fix-up or a total roof overhaul, having a detailed estimate is like having a roadmap. It spells out the costs, and what materials you'll need, and even gives you a sneak peek into how long the project might take. But here's the thing, not all roofing estimates in the Philippines are created equal. That's why it's smart to know what to keep an eye on when you're checking out those quotes.
In this article, we'll discuss why grabbing a professional roofing estimate is so important. Plus, we'll list down some top-notch tips on the kind of questions you should ask your roofing contractor while you're going through the estimation process.
Valuable Reasons Why Getting a Professional Roofing Estimate Is Important
1. Accurate Pricing
Getting a professional roofing estimate is crucial for nailing down accurate pricing details. A seasoned roofer will meticulously assess every facet of your roof to calculate costs for materials, labor, and any other essential expenses. They'll consider unique elements like size, slope, and the specific materials required to give you a precise quote.
Now, remember this doesn't mean you won't have room for negotiation later. Having an initial estimate sets a solid starting point, allowing you and the roofing contractor to find common ground when you delve into negotiations down the line.
2. Avoid Hidden Costs
A professional roofing estimate will also help you avoid hidden costs that could arise during the project. These hidden costs could include unexpected damage to your roof structure or other issues that weren't apparent during the initial inspection. By getting a professional estimate, you can ensure that all potential costs are accounted for upfront, so there are no surprises later.
3. Compare Quotes
Getting multiple roof quotes from different contractors will allow you to compare pricing, materials, and other factors. This will help you make an informed decision on which contractor to choose based on your budget and project requirements. It is always a good thing to have multiple options, just in case you're working with a limited budget.
4. Warranty and Guarantees
A professional roofer will typically offer warranties and guarantees that cover the work they do. These warranties can provide peace of mind and ensure that any issues that arise after the project are completely covered. Of course, no one wants an imperfect job, but even the best professionals can't predict the unpredictability of accidents and injuries that may arise during the process.
5. Safety
Speaking of accidents and injuries, roofing projects can be dangerous, and professional roofers are trained to handle these dangers safely. By hiring an experienced professional, you can be sure that the job is done safely and efficiently.
Questions to Ask Your Roofing Contractor during the Estimate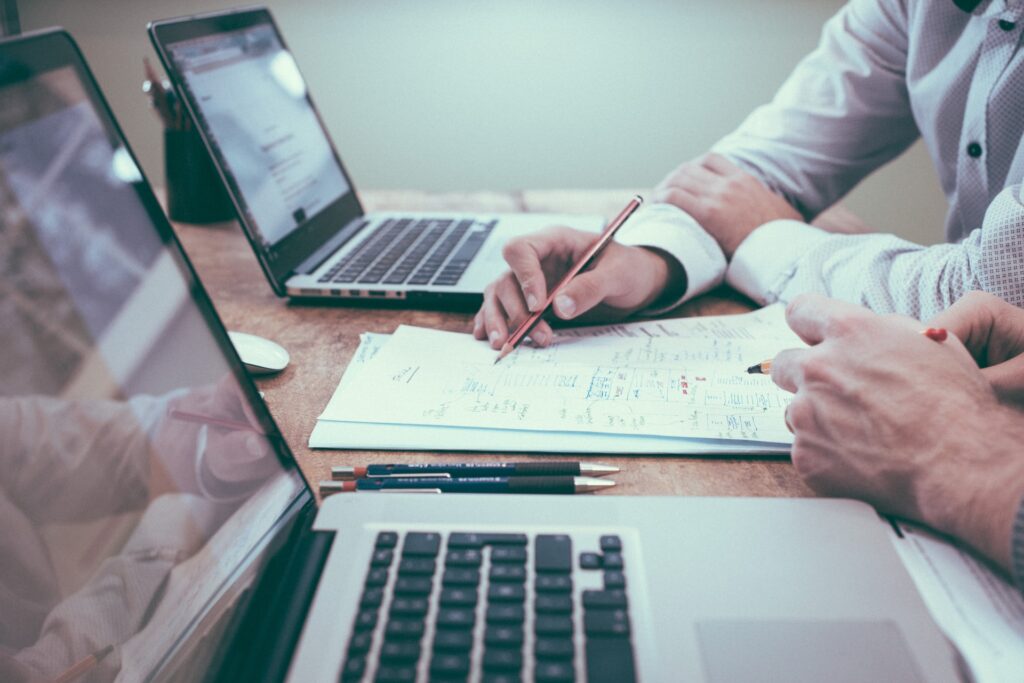 1. What is the Timeline for the Project?
Knowing the timeline for your roofing project is important so you can plan accordingly. Ask your roof price estimator for the start and end date, and make sure they also have a reasonable timeline for the project.
2. What Materials Will Be Used? What Are the Roofing Options?
The materials used for your project can affect the cost, durability, and aesthetic appeal of your roof. Ask your contractor what components they plan to use and why they are the best choice for your project. We at Union Galvasteel Corporation have a wide range of materials, perfect for your dream home's aesthetics. Our roofing portfolio is abundant with high-quality choices, so you will never have to feel limited when making your pick
3. Are You Licensed? Are You Insured?
It's important to hire a licensed and insured contractor to protect yourself and your property. Ask your contractor to provide proof of their license and insurance so you can be sure that they are qualified to do the job.
4. Can You Provide References?
Asking for references from past customers can give you an idea of the quality of work the contractor provides. You may also need to follow up with these customers to get their feedback on the contractor's work, as they may not always have the 'proof of quality work' on hand.
5. What is Included in the Estimate?
Ensure you know exactly what is included in the estimate, such as labor, materials, and other expenses. Ask for a detailed breakdown of the costs and make sure you understand everything that is included.
Hiring a Professional Roofing Contractor
If you're looking for a well-trusted roofing contractor, then we at Union Galvasteel Corporation are at your service! We offer cost-effectivity, ensuring that our installation and replacement services are done with the utmost care and attention. As mentioned above, we also have a complete roofing portfolio to suit your budget, giving you good value for your money.
___________________________________________________________________________________________________________
Getting a professional roofing estimate is crucial when planning a roofing project. It will give you an accurate pricing breakdown, help you avoid hidden costs, and ensure that the project is done safely and with the highest quality of workmanship. By asking the right questions during the estimate process, you can choose the right contractor for your project with the guarantee that the project is completed on time, within budget, and to your satisfaction.
That said, this is where we at Union Galvasteel Corporation set ourselves apart from the average roof manufacturer. Pioneered under the name Union Steel Plant Division of Bacnotan Cement Industries, Inc. (Bacnotan) back in 1963, we have taken many innovative strides throughout the decades toward creating a formidable and durable metal roofing type, segregated by our designs and colors. All are galvanized in molten zinc, thus providing that extra toughness that you'd want for your roof. This would also make it easy to maintain, as its unparalleled durability would not be hindered by any harsh or extreme weather conditions.
Start your construction project with our roofing estimation service. Also, check out our full catalog of roofing, designed especially for the Philippine weather. You may also explore our roofing solutions and more on our website. For roof cost, roof calculations, colors, and other services, find us on Facebook or contact us directly at 09175033965 (Globe) or 09190032303 (Smart).