Being in the Pacific Ring of Fire, the Philippines is prone to experiencing frequent earthquakes and volcanic eruptions. There are more than 20 active volcanoes in the country, but if you live nowhere near them, then you really don't have to worry about experiencing volcanic eruptions. What we have to prepare for are earthquakes, as PHIVOLCS, the country's earthquake authority reports 100 to 150 earthquake occurrences per year. Fortunately, most of them are non-destructive.
Still, we have to ensure that our homes and properties are safe in case of earthquakes. More than the damage to properties, we need to prevent the loss of lives. We can avoid these problems by making our structures earthquake-proof.
Features that Make a Structure Earthquake Resistant
Most modern structures are earthquake resistant as they are built with earthquake-proofing that can resist even intensity 8 earthquakes, the highest on the Richter scale. Here are features that earthquake-resistant structures have.
1. They have outstanding lateral stiffness. Building a vertically stiff structure is easy, but for earthquake-proofing, lateral stiffness is important. Lateral stiffness allows structures to move side to side equally during an earthquake. This prevents placing too much pressure on just one area of the structure, which helps keep the building together in an earthquake.
2. They are built on a sound foundation. Earthquakes are caused by the movements of the plates beneath the Earth's surface. Buildings become hazards during earthquakes due to their tendency to crumble after a few massive tremors. Needless to say, a good foundation can go a long way.
Avoid building on loose or soft ground to maintain a structure that limits excessive stress and movement. During earthquakes, structures should have a good shock absorber. This feature is illustrated in skyscrapers. With a system of ball bearings and padded cylinders, skyscrapers can stand on their own. At the same time, this system functions as a shock absorber – a technology that should also be considered in developing earthquake-resistant structures.
3. They utilize cross bracing. Cross bracing is the process of intersecting diagonal support to make building structures stronger. In cross bracing, two diagonal supports are placed in a way that they form the letter X. This technique allows the distribution of force that keeps structures to keep standing despite seismic activities. It also softens the force of seismic activities by sending vibrations back down the structure. Without it, structures may collapse.
4. They are built by professionals. Earthquake-resistant structures are products of years of research. Experts have identified the best case practices in developing earthquake-resistant buildings. These studies are further evaluated by people who work on the ground, such as safety professionals and engineers. Work closely with licensed professionals to make that the best practices are followed.
5. They use only quality materials. Earthquake-resistant structures utilize earthquake-resistant materials. Structures made out of concrete and wood offer different resilience to earthquakes. For concrete buildings, it is recommended use concrete slabs or steel. On the other hand, wood structures should be bolted down at their foundations.
Earthquake Resistant-Building Materials: Vital Design Features to Consider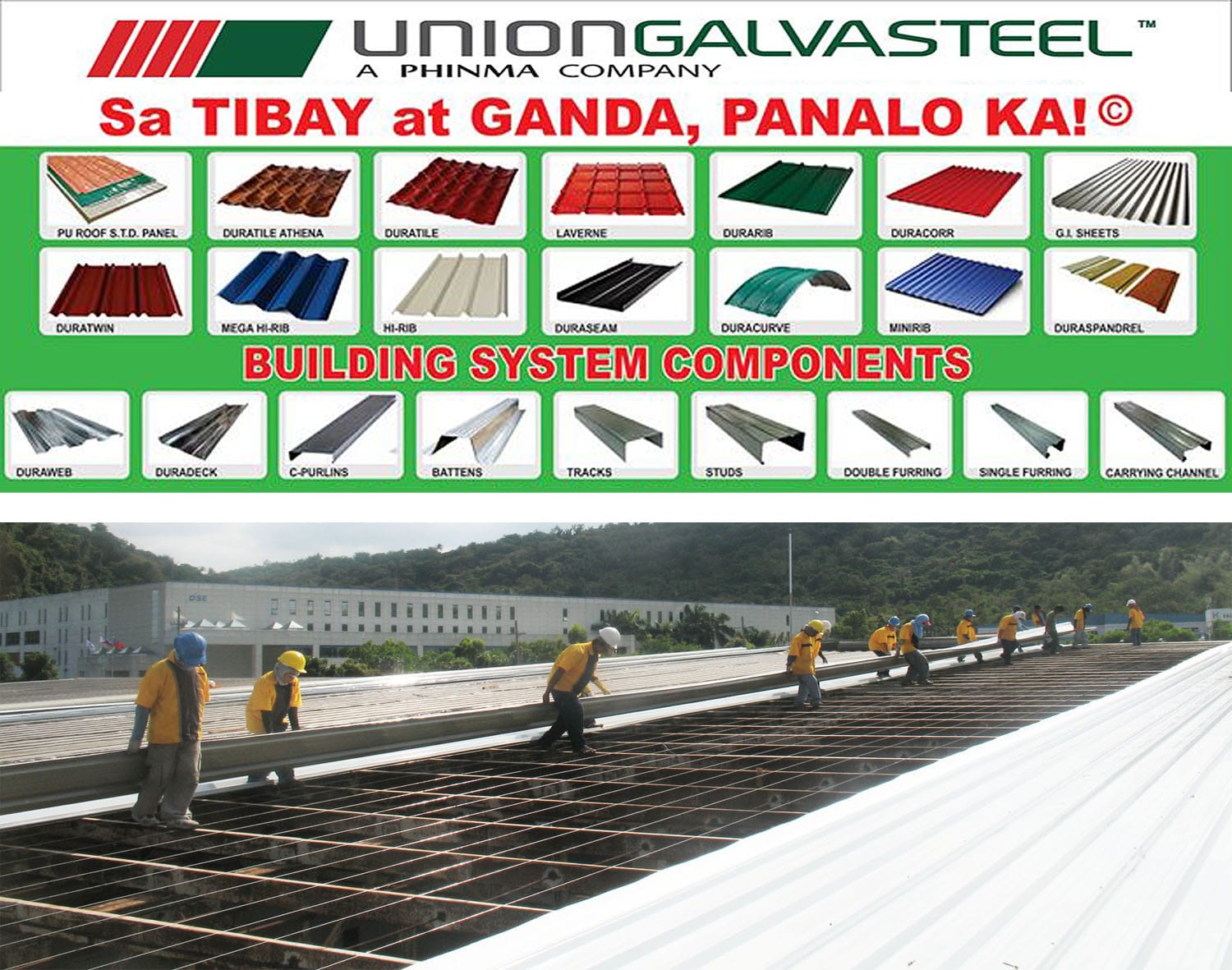 To really make structures earthquake resistant, particularly large structures like buildings, the materials to use should have vital design features. Here are some materials that make structures earthquake-proof.
Diaphragms. A diaphragm is a beam-like structure that can earthquake-proof as structure when placed properly.  They should have their own deck, with horizontal strength for vertical structures.
Trusses. While diaphragms are typically horizontal, trusses are diagonal, complementing areas where a deck may be weak.
Cross-Bracing. Cross-bracing is the system of utilizing the right mix of columns, braces, and beams so that a structure can withstand seismic activity. It is called cross-bracing because it creates trusses that from an X-shape.
Shear Walls. Shear walls are vertical walls that stiffen a structure's frame, making it resist swaying forces.
Light roof. When it comes to roofs and earthquake-proofing, lighter is always better. Light metal roofs and light metal frames are examples of ideal roofing materials.
A Light Roof
As a general rule, the roofs of earthquake safe structures must be as light as possible. Many builders prefer profiled steel cladding on light-gauge steel Zed purlins or a double-skin with insulation and spacers.
Phinma Building Materials
Reinforced concrete also makes structures earthquake-resistant. Reinforced concrete is made stronger by steel bars. Though the steel bars are what makes reinforced strong, you also have to consider the cement to use. Choose cement products from trusted brands like Union Cement. Being in the cement industry for decades, expect only high-quality cement products from them. Check Union Cement website for their latest cement offerings.
You also have to consider the roofs to use. Weak roofing may easily break during earthquakes, so get roofs from a reliable roofing contractor in the Philippines. Union Galvasteel Corporation is a market leader in the manufacturing and distribution of pre-painted and other galvanized roofing and galvanized steel building products like trusses and light steel frames in the Philippines. You don't have to worry about your roofs easily falling off during earthquakes if you have UGC roofing. A roofing material from UGC that we recommend is Duratwin, which is a solid and durable pre-painted galvanized roof. It is available in Red, Green, Beige, Blue, Orange, White, and Brown variants. Special colors are also available upon request, with terms & conditions.
To make a true earthquake ready structure, you also have to think about what will happen after an earthquake. Depending on the intensity, an earthquake may cause power interruption. Be ready with it by installing solar panels. Many homeowners shy away from utilizing solar energy because of the high investment needed. However, this is no longer the case thanks to Phinma Solar. The company has developed a solution allowing homeowners and contractors to stop worrying about the capital expenditure for a solar facility. Learn more about this great innovation from Phinma Solar.
The durability and strength of construction materials are crucial factors in building construction. They determine the structure's overall integrity and quality, so it is important to choose only the materials that meet safety standards.
Union Galvasteel Corporation is one of the leading companies in the Philippines when it comes to quality construction products and services. Aside from offering a variety of building components, we also help clients with budget preparation, project scheduling, and project completion. Working with a professional like UGC increases your chances of building earthquake-resistant structures. If you need any of our products, we are easy to find, as we have the largest and most diversified distribution network in the industry. We have warehouses and sales offices in strategic locations throughout the country. Get in touch with us via our website or call these numbers for assistance: (02) 8520-8822-23; 8520-8831; (049) 545-0084 to 86 or 09175033965 (Globe) and 09190032303 (Smart).