According to a Business Wire report, the Philippine construction industry grew by 10.6% in real terms in 2021, after declining by 30.3% in 2020. Experts see continued growth in the industry. For the year 2022, the projected growth is 21.8%. The growth is mostly credited to the government's infrastructure projects.
One factor in the decline of the construction industry's growth in 2020 is the pandemic. Quarantine restrictions forced ongoing constructions to stop or slow down. For a time, only projects deemed essential could proceed. Examples of these projects are quarantine and isolation facilities for suspected, probable, and confirmed COVID-19 cases. This limitation affected the livelihood of people in the construction industry. Now that the industry is in its "new normal" phase, people are slowly recovering from the harsh economic impact brought by the pandemic, but they still need help. Discover how you could support the local construction industry by buying from local manufacturers.
Reasons to Buy Local Roofing and Construction Materials
With construction projects now not limited to the essentials, private individuals and businesses have constructed residential, commercial, and industrial structures. If you are one of them, we recommend buying locally-produced construction materials like roofs, cement, and lighting requirements, as doing so not only benefits you but also others.
You help the local economy
During the pandemic, many people have lost their jobs, including people in the construction industry. By buying locally, you create more jobs for our kababayans, helping them buy food for their family. Since the economy is mostly driven by consumption, the money they spend on food and other necessities contributes to the growth of the local economy.
You have better control of the supply chain
Sourcing products abroad may cause logistics issues. You have to think of time zones when communicating and hope that you will not have problems with customs officials. However, if your suppliers are locals, then coordination is easier, and your products will be readily available. This is advantageous as it means faster completion of your construction projects.
You save on costs
Because importers of building materials have to pay duties, they mark up the products' prices. If you're the one directly importing, consider the freight costs. On the other hand, you don't have to worry about these if you just buy local construction materials.
You save the environment.
Buying construction materials sourced abroad means allowing the use of fossil fuels to transport the goods. As we know, fossil fuel consumption is one factor that is detrimental to the environment. With a shorter supply chain, we consume less energy, making mother nature happy.
Union Galvasteel: Your Partner Roofing Manufacturer in the Philippines
For roofing materials for your construction projects, a roofing manufacturer in the Philippines you can support is Union Galvasteel Corporation (UGC). For years, UGC has been a trusted brand for roofing and galvanized steel building products.
UGC offers pre-painted roofs that are very durable, environment-friendly, and cost-efficient. Because they are already pre-painted, you can cross out one item in your construction to-do list. One of UGC's recommended products is Duratwin, which has an overlap and sidelap design, a unique 2-rib design for solid base and durability, and a strong design for wind uplift and better leak protection.
Another pre-painted roof option to consider is Laverne. This roof design offers an aesthetic tile roof for an effortless classic roof style.
A popular UGC roofing material is Duracorr, which has a classic design with sinusoidal corrugation, like your usual yero but this one provides superior strength and stability.
More than these products, UGC is a roofing contractor in the Philippines with helpful sales representatives and accredited installers nationwide to help you with your projects—from budget preparation and project scheduling until the completion of the projects. Moreover, UGC has the largest and most diversified distribution network in the industry, with warehouses and sales offices in strategic locations throughout the country. Get in touch with UGC via the website www.ugc.ph or call these numbers for assistance: (02) 8520-8822-23; 8520-8831; (049) 545-0084 to 86 or 09175033965 (Globe) and 09190032303 (Smart).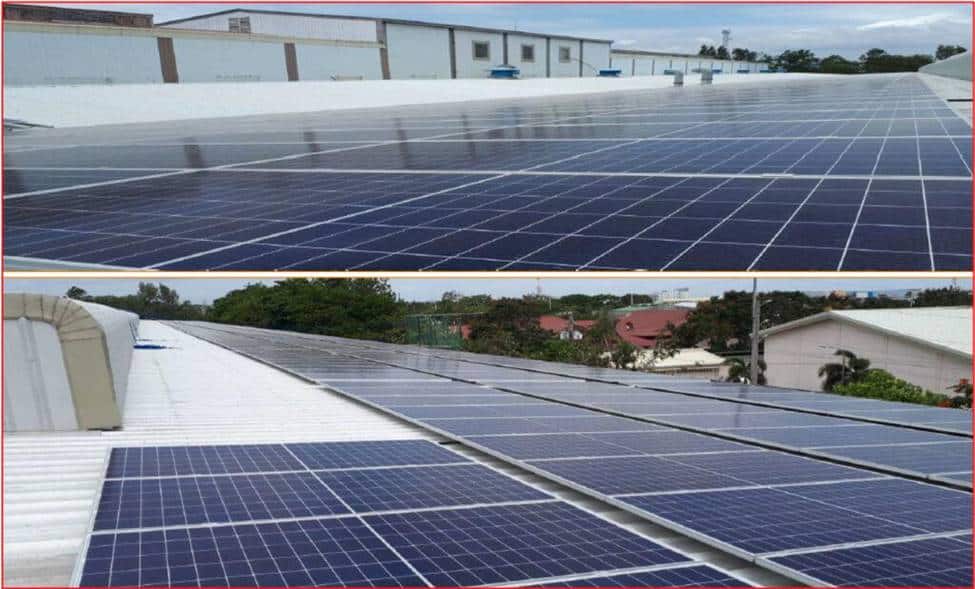 You can also buy solar panels to complement your UGC roofs. Solar panels used to be so expensive, but local manufacturer Phinma Solar has developed a solution to allow homeowners and contractors to have an affordable solar facility. You can learn more about this great innovation from the Phinma Solar website: https://phinmasolar.ph/.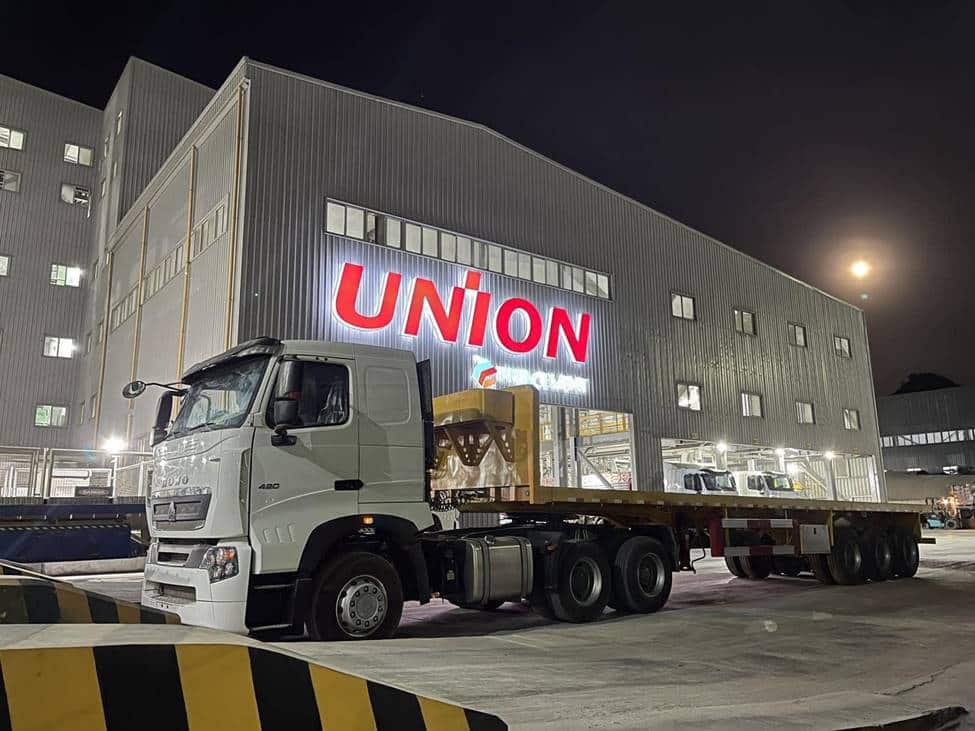 Any construction will not be complete without cement, the most used construction material in the world. Cement is needed to create concrete, and most structures nowadays are mostly built of concrete. High-quality cement is locally available, so you don't have to source it somewhere else. Our recommendation? Union Cement! Union Cement products have high workability, early compressive strength, and consistency that exceed both Philippine and international standards. Learn more about Union Cement by visiting their website: https://www.unioncement.com.ph/.
UGC, Union Cement, and Phinma Solar are proudly part of the PHINMA Construction Materials Group. PHINMA CMG puts synergy to work by consolidating its companies in the construction materials industry, serving as the singular provider of a wide range of construction needs. As it provides local jobs and boosts the economy, PHINMA CMG is consistent with its vision of making the lives of Filipino better by offering quality building materials at an affordable price and value for Filipino consumers.